A field survey in Tolitoli, Central Sulawesi, Indonesia was conducted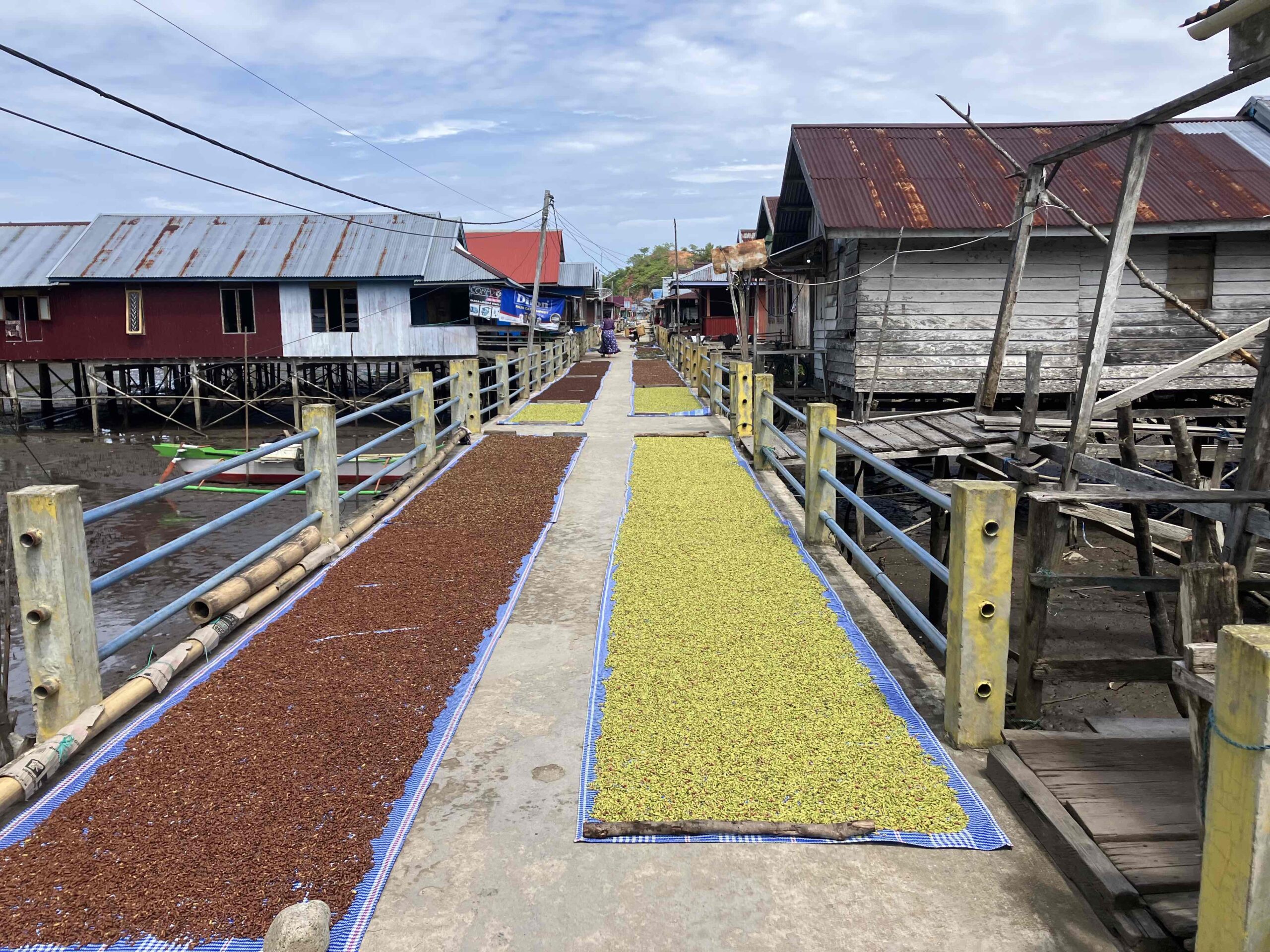 2023.9.15
EnglishResearch
---
From September 11 to 15, 2023, Prof. Nagatsu Kazufumi (Representative of Toyo University Site) and Dr. Nakano Makibi (Core Researcher, National Institutes for the Humanities, Toyo University) participated in the survey at Tolitoli, Central Sulawesi, Indonesia.
We visited several villages where many Bajau people live, and interviewed them about a situation of creolism, history of village formation, and livelihood.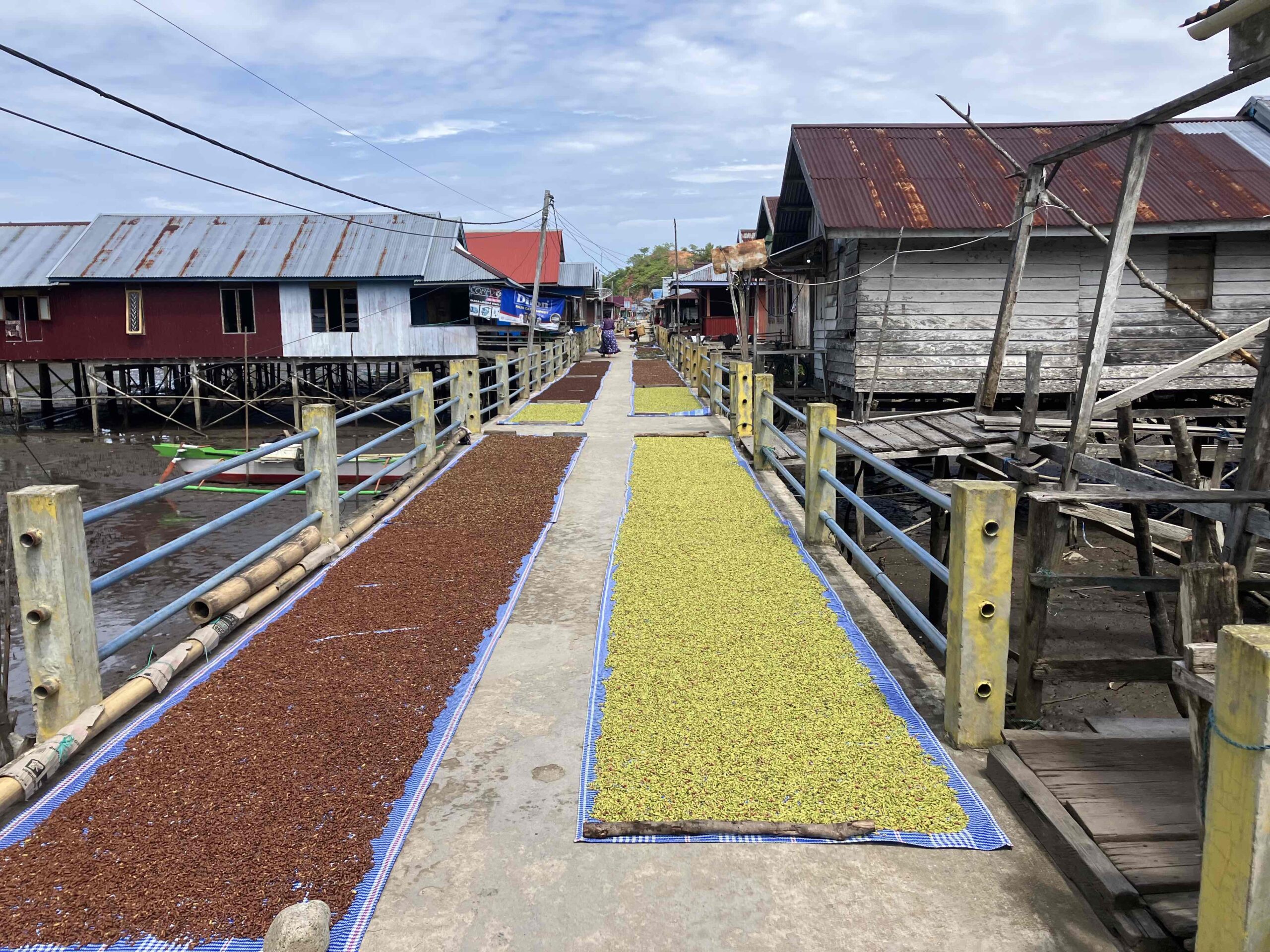 Labuan Lobo Village, where clove cultivation is thriving
(Photo by Nakano Makibi, September 14th, 2023)
(Written by Nakano Makibi)
All rights reserved.